Commercial Air Conditioning Maintenance
---
A musty odour at your business or office can get customers sick, uncomfortable and unsatisfied…
We will perform preventive maintenance on your workplace's air-conditioning to ensure that your vents are clean and well-filtered to maintain comfortable air flow and keep your customers coming back and staff happy.
For those who are concerned about environmental sustainability, a well-maintained HVAC system with the right refrigerant reduces the risk of harmful substances being released into the environment.
During regular commercial air-conditioning maintenance, Airmakers technicians will:
Check and test all drains
Clean all associated equipment, including filters
Test heating and cooling functions
Check for any burns on the PC-Boards
Look for signs of gas leaks
Look for any signs of vermin harbouring in the outdoor units
Provide an honest evaluation and assessment of your equipment
Develop a program that will extend the life of your equipment and reduce your power consumption
So, no matter the size of your office space, shop, school, or business, we will ensure that your system is running efficiently and hygienically with our scheduled maintenance. No project is too small. We do it with minimal effort and with a smile on our faces.
No need to worry about keeping track of when your maintenances are due, we will do that all for you.
We also offer Emergency services for all our Maintenance agreement customers!
Phone us today on 1300 247 625
Airmakers delivers air-conditioning services you can rely on.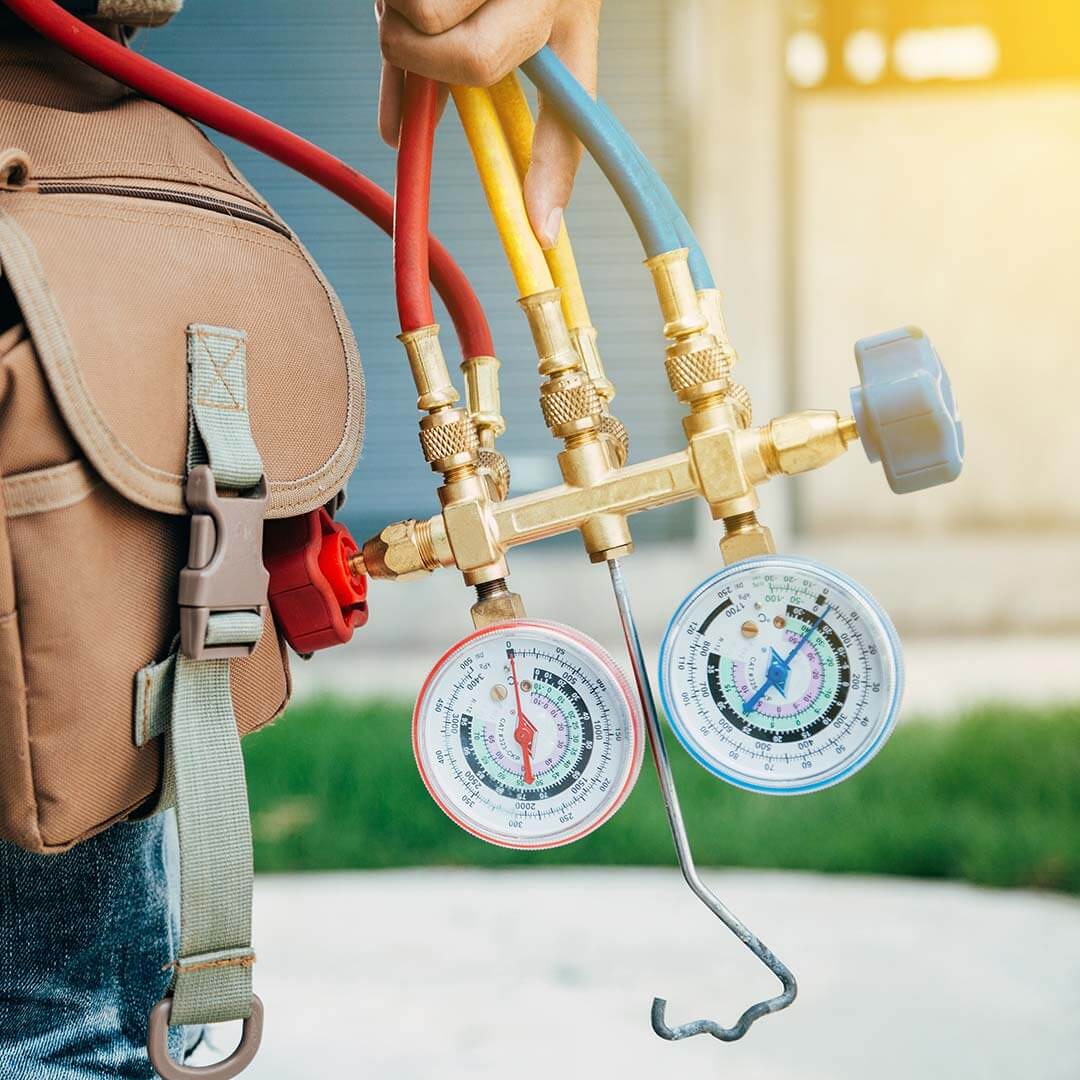 Want to know More?
---
Find out more about our Commercial Air Conditioning Services including Installation, Maintenance, Service & Repair...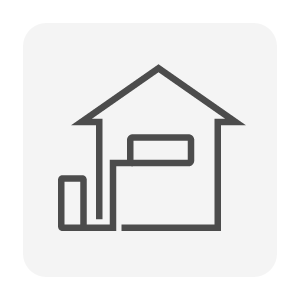 Struggling to find the right temperature for your business environment? We have unbeatable solutions.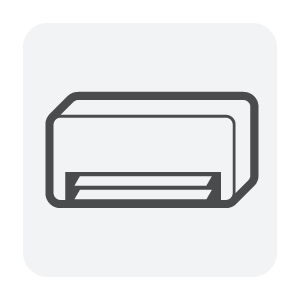 Looking after your air conditioner will improve its functionality and power consumption considerably, as well as increase its lifespan.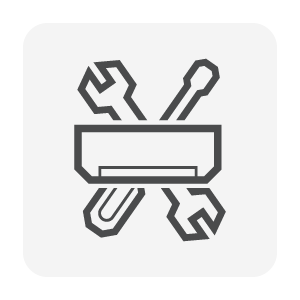 Did you know that your air conditioner should be maintained each year? We can help you look after your investment.
What People are Saying About Our Services ...
"The system is going great, I am also extremely surprised with my electricity bills, the system appears to hardly use any power at all! I enjoy the fact that I can use the app to turn on the ducted system from anywhere in the world! I actually did this whilst I was in New Zealand and my partner was home!"
"I still am very happy with the service provided by your company, given that I have used your services in the past at properties I owned in your area, I was taken back by the offer your director made to me to come up and install this system in my new house."
"Airmakers have been our air conditioning service contractors for the last seven years and I would like to commend their services and work. We are a large conference and retreat Centre and we have always been completely satisfied. They do an exceptional job, are very fair with their pricing and do exactly what we ask of them."
"Thank you Airmakers for a completely professional experience in upgrading our ducted air conditioning. From the initial enquiry right through to the installation and product demonstration has been nothing short of a pleasant and efficient experience. Highly recommend!"
"We rang Steven on the recommendation of a friend and were, from the start, extremely looked after. I recommend Steven & the guys to anyone looking for heating & cooling."
"The service your company provided was outstanding, from the first phone call through until your tech drove off. Much appreciated & we would not hesitate to use your company in the future if & when the need arises."